IN THE NEWS
"Free from over 2,700 questionable chemicals and ingredients."
"A key player in a slew of cool clean and science-based brands."
"There are so many impressive characteristics of Alpyn Beauty that form it into what I'll say is my favorite skincare brand."
Where Clinical Formulas Meet the Wild Frontier
Jackson Hole, Wyoming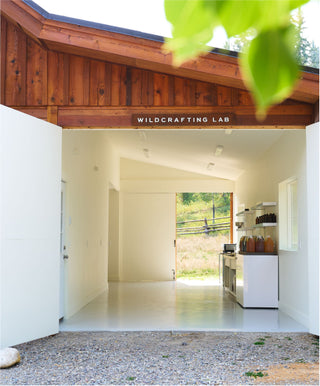 We Don't Lock Science in a Lab, We Let it Go Wild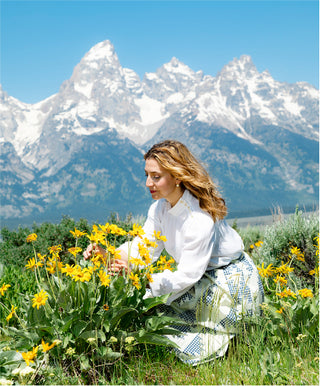 When Science Ventures Into the Wild, Skin Gets the Best of Both Worlds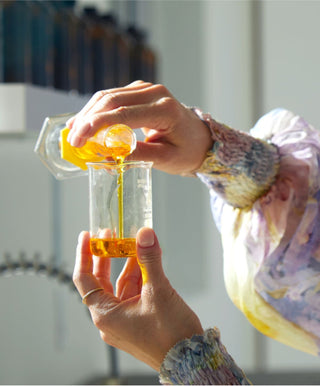 Wild Plants + Clean Clinicals
Discover Our #1 Seller Melt Moisturizer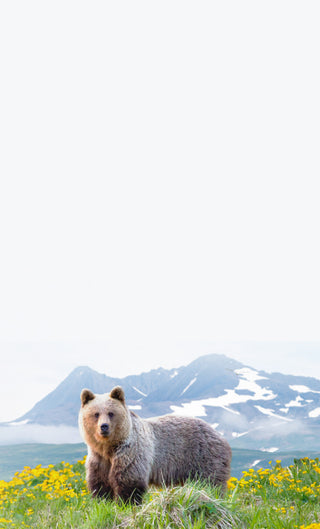 Our Partnership with Nature
Doesn't Stop at Skin
Replant, Restore, Reforest.
We help replant, restore and reforest national parks as part of our ongoing rewilding efforts, not as a philanthropic afterthought. A portion of every purchase you make goes directly to the Grand Teton National Park Foundation.
Together, our contribution has helped rewild over 1300 acres of wildlife-dependent grassland.